Kalin Contracting
We are a family run business that has successfully provided Contracting services in South Taranaki for over 60 years.

From humble beginnings in 1961, with a 65 Massey Ferguson and a model 46 International square baler. Kalin Contracting has been providing agricultural services for three generations.
We provide agricultural contracting services to the South Taranaki and greater Taranaki region. We strive to deliver quality products combined with service that is on-time with a can-do attitude.
There has always been a need to provide support and resources to farmers.  In this ever-changing industry, we are proud to use our knowledge and skills to help our clients maximise their profits.
As we have done over the last 60 years, we aim to grow with farmers, support their needs and deliver quality service to our valued clients.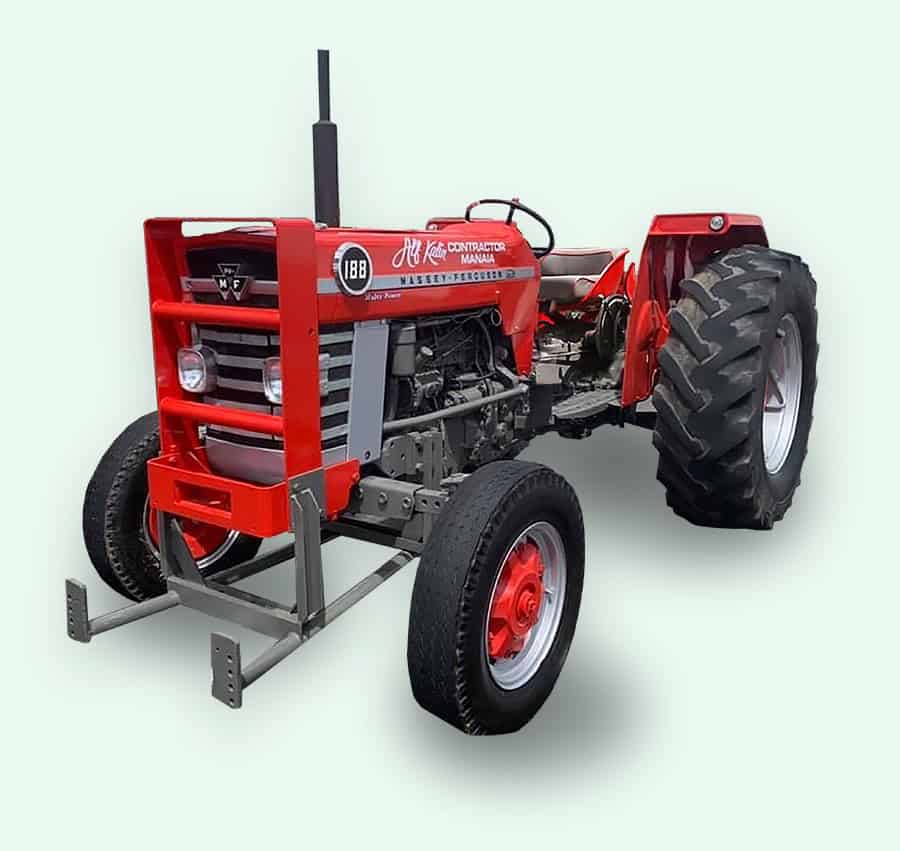 Family Business.
Family Values.
SINCE 1961
Harvesting – Grass & Maize
We harvest Maize and Grass Silage and can use Truck & Trailers for longer distances or Tractor and Trailer for shorter or on farm carts.
Cultivation & Planting
We have the equipment to cultivate your land in any condition and prepare it for any of your planting needs.
Supplement Sales
Do you need supplements? We can deliver, on time, with quality products. Contact us us today to learn how we can help you.
Calf Bedding
We have a range of quality calf bedding options available, all ready to be delivered to your farm. We deliver either locally or the wider area.
Growing with your business
|

Support as and when you need it

|

Delivering every time
Fertiliser Spreading
Our 6 tonne Sam Spreader equipped with GPS takes away the guesswork and provides you with the best results.
Hedge Mulching
Wanting to tidy up your property hedges? Our experienced operators and 6m reach McConnell hedge mulcher will leave your property looking its best.
Effluent
We can suck it and spread it on your land, leaving your ponds empty and your land fertilised.
Truck & Trailer Cartage
We cart Maize, Grass, Calf Bedding and Metal supplies from Large to small loads. Need something moved, call us today.